Discovery Diving
scuba diving
Classes, Charters & More!
Dive North Carolina
Dive the Graveyard of the Atlantic with Discovery Diving Charters!

Are you in the Military?? You can now use your GI Bill® for a SCUBA program that will take you from beginner to Instructor.

Not just NC diving, join us on one of our other worldly adventures!

We also offer Equipment Rental, Repairs and more.
Dive Master Programs
For Elite Professionals
Instructor & Diver Trainer Programs
Diving Classes & Certifications
From Beginners to Experts, we offer you the training and skills necessary to explore the amazing world of Scuba Diving. 

We offer many advanced courses for your advanced certifications as well as courses for your Scuba Training Certifications.

Learn To Dive, Become an Expert, Train Others.  We're a one-stop shop for all things Scuba!
Dive Charters
Shipwreck Diving
Groups of 4 & Up
World Class Wreck Diving!
Two charter boats currently operate exclusively through Discovery Diving Company, one 6-passenger vessel, and one 16-passenger crewboat. We run charters with a minimum of four people and can accommodate almost any size group. If you are by yourself, or have less than four people, we generally have little trouble placing you on scheduled charters.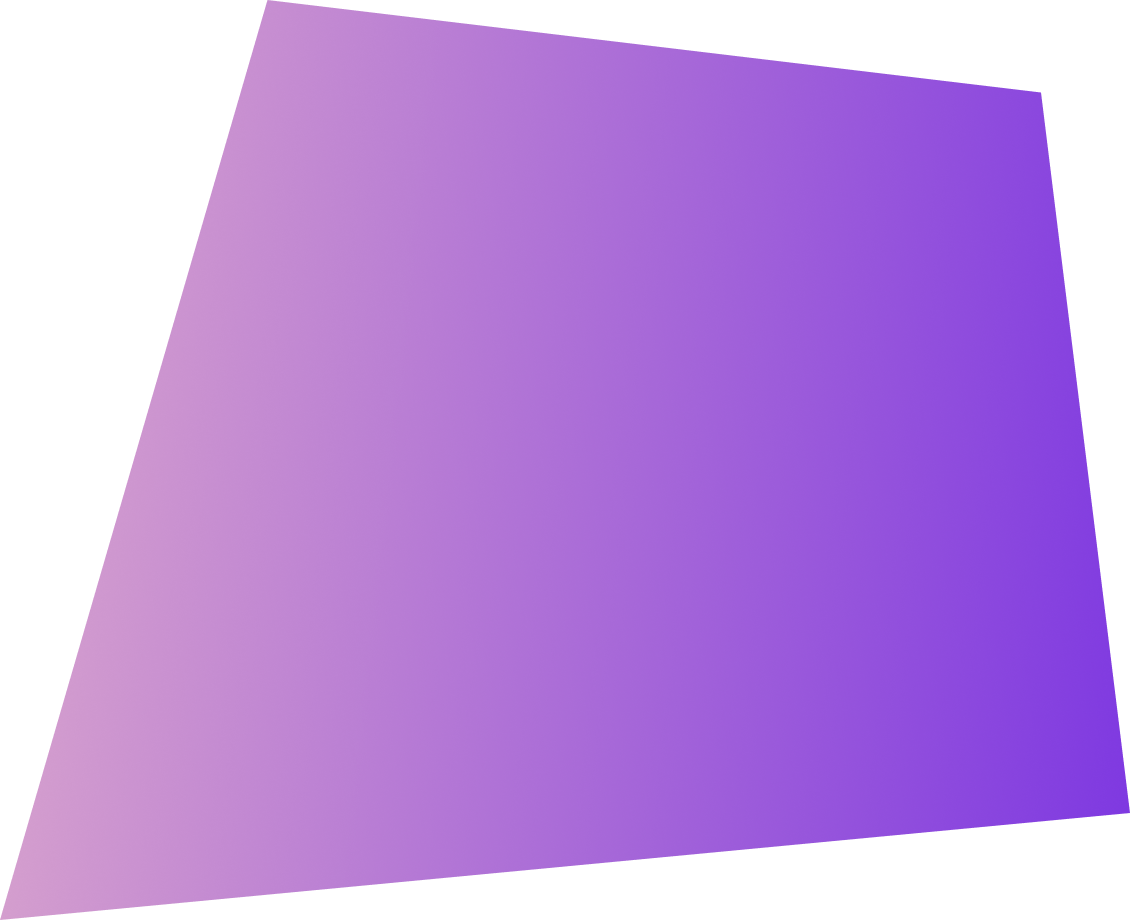 Welcome To Discovery Diving
Your headquarters for North Carolina's world class, warm water, wreck diving!
Located in Beaufort, North Carolina, an historic seaside town on the Crystal Coast, we are in close proximity to the shipwrecks of the acclaimed Graveyard of the Atlantic.  If you're planning a North Carolina dive vacation, have questions about dive training, or are in the market for new equipment, stop in or give our friendly staff a call today.  We look forward to diving with you!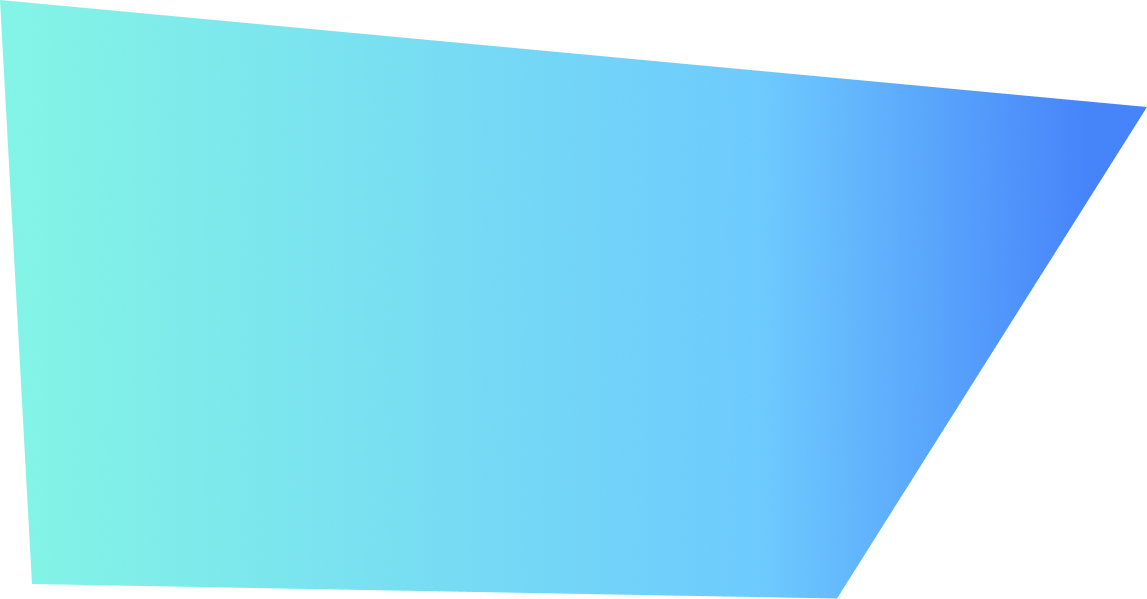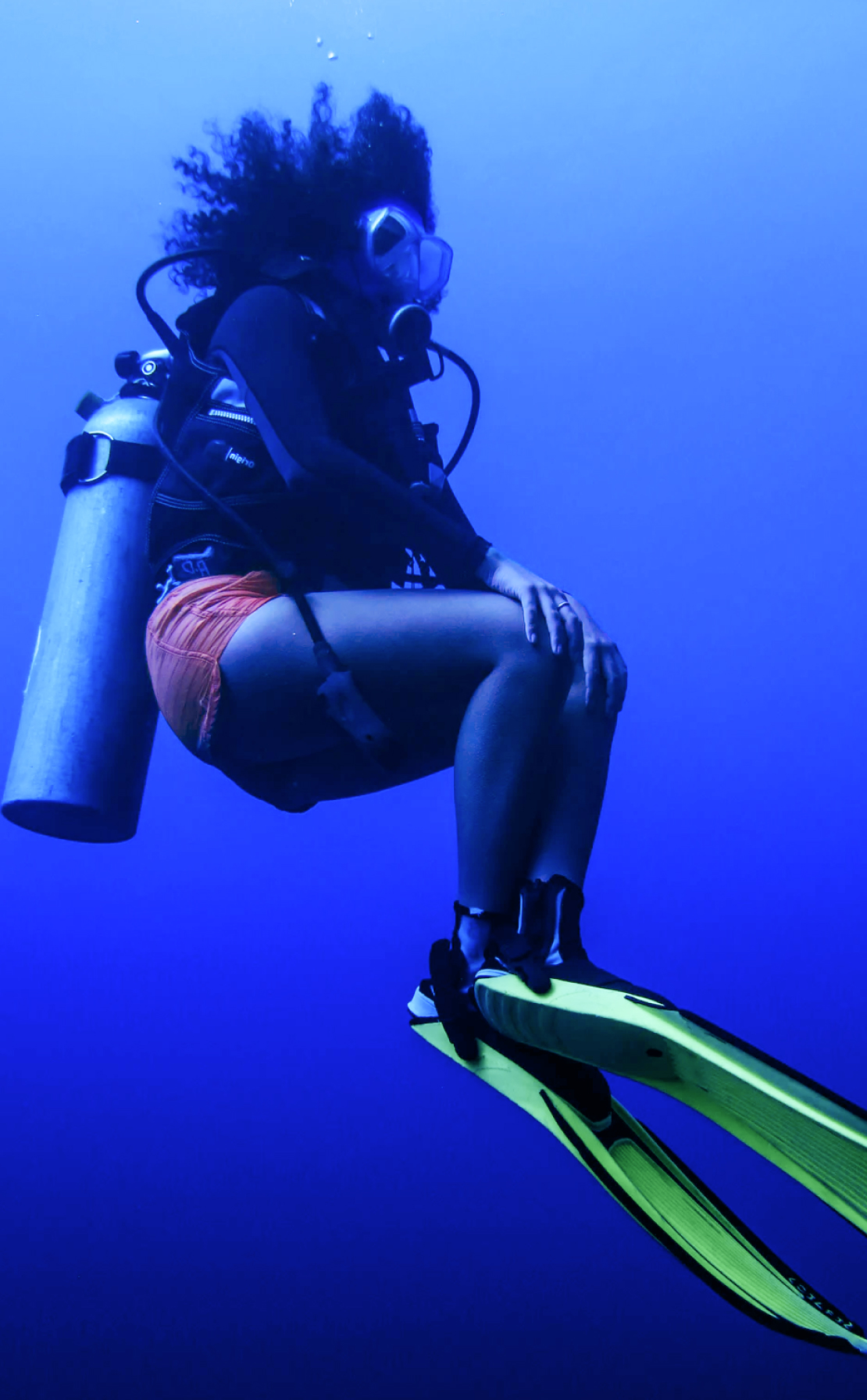 We set up Everything you Need for a GREAT EXPERIENCE
Good Times & Amazing Experiences
Our skilled scuba instructors are experienced and qualified to give you the best underwater experience you could ask for. We are so thankful that so MANY of our visitors have mentioned us as one of the top scuba destinations on the East Coast!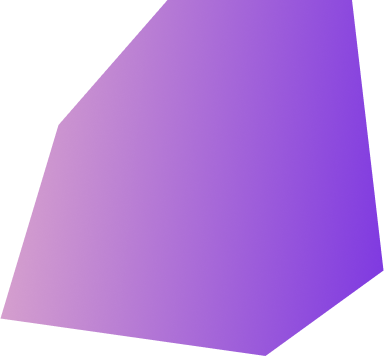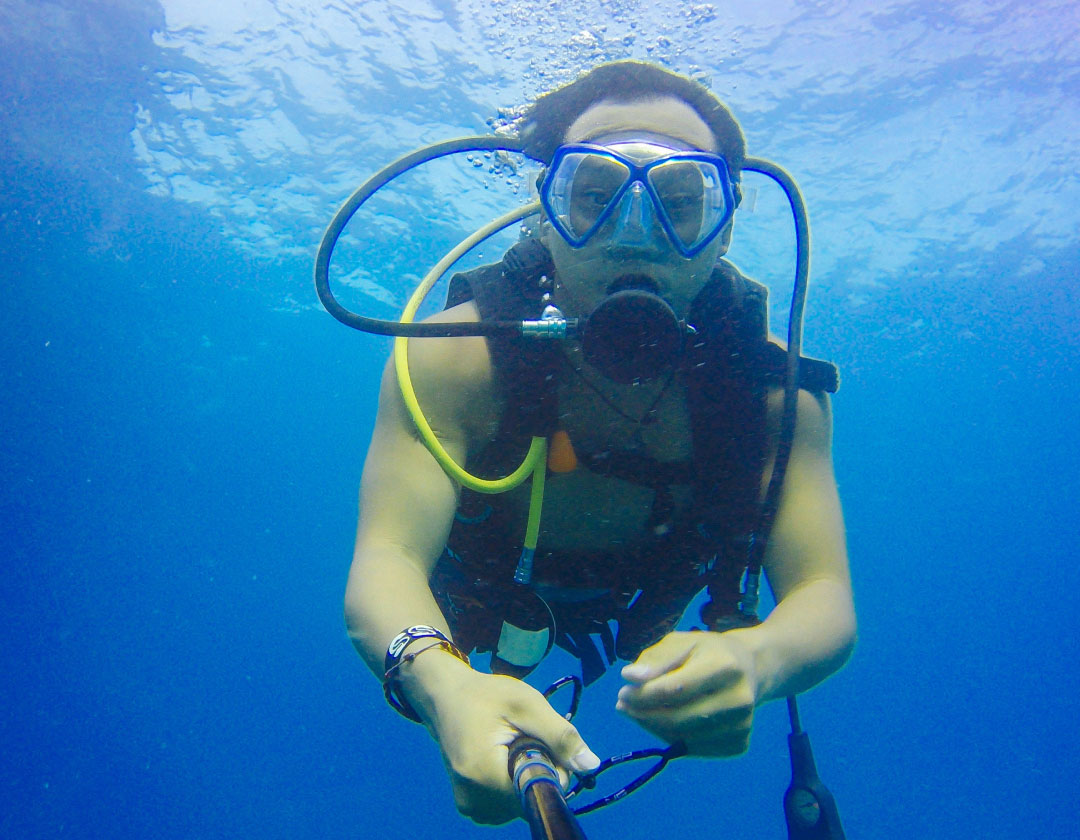 Scuba Diving
We believe in using skilled scuba instructors who are well experienced and qualified to give you the best dive experience you could ask for.
Scuba Certifications
Your training starts HERE!  Highly qualified instructors will take you step-through-step on your journey to your OWN scuba certifications.  From the simplest dives all the way to the top Instructor Certifications and everything in between!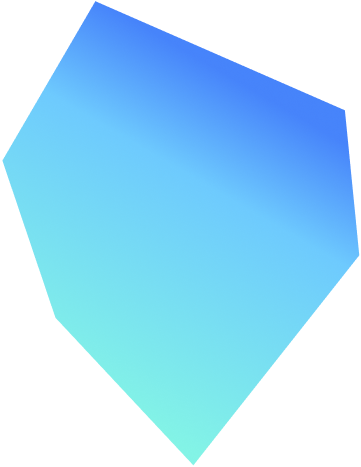 Destination Diving
We believe in using skilled diving instructors who are well experienced and qualified to give you the best diving experiences you could ask for. We're constantly looking for new, unusual and beautiful destinations for you to experience.
We offer several booking options
We can accommodate you with plenty of diving options.  Half day and full day charters, classes, retail, and more!
Contact us