ECARA Annual Event
Join us for an evening of food, fun, and live music from 6-9pm at Tow Boat US in Morehead City.
Join us for our annual fundraiser for the Eastern Carolina Artificial Reef Association (ECARA)! Taking place on a TBD date, this is an evening social event on fishing and diving in North Carolina, and raffles. ECARA works with local partners to obtain materials, including vessels such as the Spar and the Fort Fisher, to sink off our coast and is actively engaged in raising awareness about the importance of artificial reefs to the marine environment and to the economy of eastern North Carolina. Help us with our mission by becoming a member of ECARA!
Membership Categories
Event Information
What:  Celebrate previous sinkings.
Date:  TBD
Time:  TBD
Location: TBD
Cost:  $40 per person, includes Associate/Blenny membership to ECARA 
Food:  TBD
Beverages:  
Events Scheduled:
Silent Auction Items:
Awesome Stuff!!  You to need to come to see how awesome it is!
Current Exhibitors:
Check back for updated list
Dive industry trade shows are a great way to stay up to date on new products, find out about exciting destinations, and hear lectures from leaders in the diving community. With the exception of DEMA, the shows listed are designed for consumers. They typically consist of a main exhibition, seminars and clinics, film presentations, guest speakers, and a variety of social events. Discovery attends many of the shows, so be sure to stop by our booth.

Show dates will vary by year, circumstances, weather and of course, the odd Pandemic.  We'll try our best to keep upcoming show dates current as we hear about them.

All upcoming shows will be posted on this page as we learn of them.  There may not currently be any scheduled for any of the above mentioned reasons.
Dive Shows
List of currently scheduled shows. Date changes and cancellations may occur due to unforeseen circumstances. Check the event site for updates.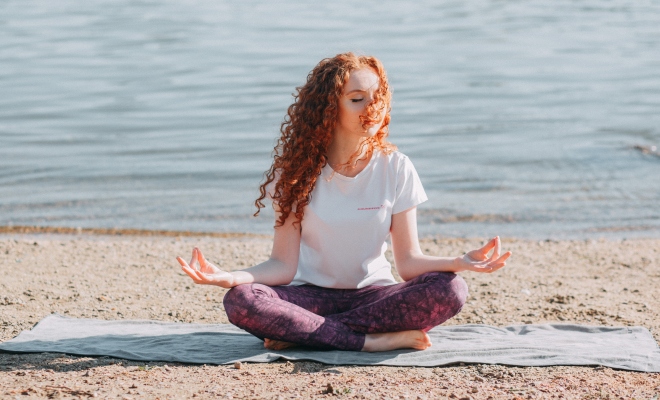 Check Back for Updates!
Check back often for an updated list of events!
We offer Full flex bookings
It's just you about great people creating endless amounts of good times together.
Contact us